Care Provided with Comfort & Convenience
Comfort and convenience are the hallmarks of Glaser Dermatology's office operations. To ensure your convenience, below is the information you need about our hours, location, appointment scheduling.
Our Location
727 N. Broadway (top 2 floors, Suites B4 & C2)
Massapequa, NY 11758
(Corner of Jerusalem Ave, midway between Sunrise Highway and the Southern State Parkway)
(516) 799-0210

Office Hours
Monday: 9:00 AM - 5:00 PM
Tuesday: 9:00 AM - 5:00 PM
Wednesday: 9:00 AM - 5:00 PM
Thursday: 9:00 AM - 7:00 PM
Friday: 9:00 AM - 5:00 PM
Saturday: 9:00 AM - 2:00 PM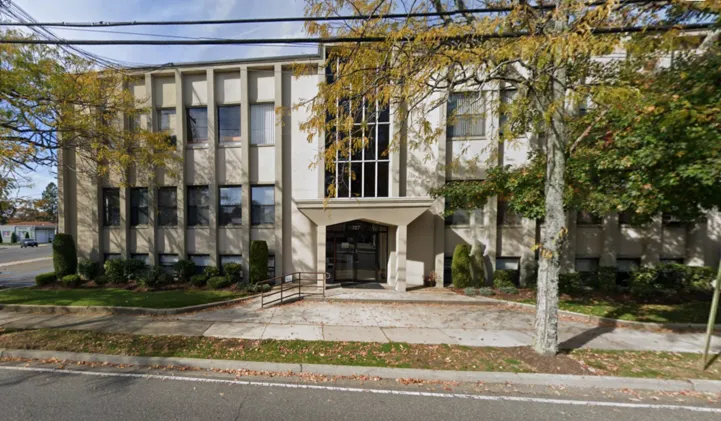 Appointments
You may click here to request an appointment .
If, for any reason you cannot keep a scheduled appointment, or will be delayed, please call us as soon as possible.